Quick Holiday Copy for Sharing on Social Media 🎁
Writing social media copy to advertise your store can be a pain, so here's our gift to you: some clickable quippy copy (say that three times fast)!
Why promote your store on your social media? Simply put, it's proven to widen your brand's reach and increase your chances of making a sale (check out our holiday highlight interview with artist The Peach Fuzz all about self-promotion)!
We wanted to make promoting TeePublic's sales SUPER quick and easy! Here's how to use our quick holiday copy to post to your social media:
Log into your social media account (Twitter, Pinterest, or Tumblr)
Click on the icon for the website you want to post to
A new window will pop up with the copy and a link to TeePublic autofilled (feel free to edit this copy)
Click post. Voila!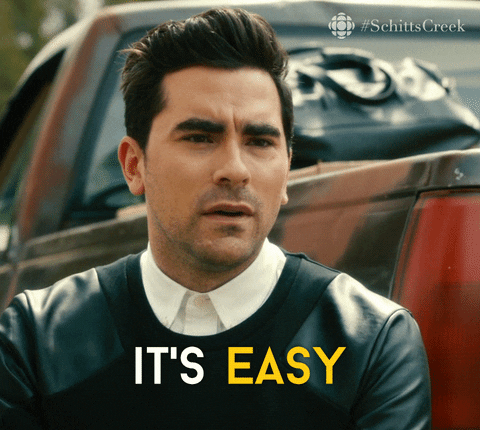 You can use the text blurbs as they're written, or tweak them to fit your voice and personal share links -- just don't forget to promote your TeePublic storefront during our holiday sales!
---
"Check out TeePublic's awesome holiday sale! Shop now while EVERYTHING is on sale!"
---
"Avoid those crazy lines and check out TeePublic now for awesome holiday deals on literally everything!"
---
"Why interact with people when you can shop TeePublic's awesome sitewide holiday sale instead?"
---
"Cross everyone off your list in one fell swoop with awesome savings on literally every product on TeePublic!"
---
"It's officially the holiday season! Get all the gifts you need on sale now at TeePublic!"
---
"Not sure what to get the people on your gift list? There's something for everyone on TeePublic and it's all on sale!"
---
"The holidays can be stressful! Give yourself a little peace of mind by shopping TeePublic's sitewide sale for all your gifting needs!"
---
"No need to check that list twice, everything you want is on sale NOW at TeePublic!"
---
"Awesome news: that gift you wanted is on sale NOW at TeePublic!"
---
Now is a great time to brush up on your social media self-promotional strategies. More people are planning on doing their holiday shopping online than EVER before, and we want you to reap the benefits of that! If you haven't yet, try using our free Photoshop ad templates and get started promoting your store. Interested in creating video ads? Check out PlaceIt.net, and watch their tutorial on creating a t-shirt video mockup!
You can also follow TeePublic on our various social media accounts:
As always, feel free to send us any questions you may have at [email protected].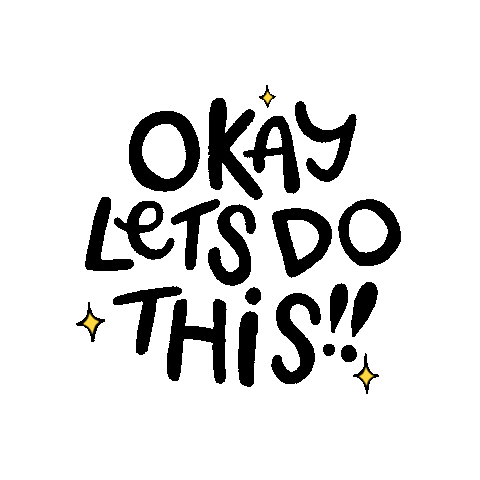 Please note: by using our Photoshop Ad Template file, you agree that you possess the necessary rights to any content you use in connection with this file, including (1) company names and logos, (2) any person's name and face, and (3) any words or images created by someone else.